About e-wellbeing
We all experience low points at times in our lives, and it's not unusual to feel sad, anxious, stressed or low in mood.
e-wellbeing is a digital wellbeing service for young people run by YMCA DownsLink Group. Our aim is for all young people to be able to access the right support and information around their emotional health and wellbeing, in the right place at a time that is right for them. By taking our short quiz above, we can help direct you to the right information and services to help how you are feeling.
If you'd like to get in touch, feel free to drop us an email at [email protected].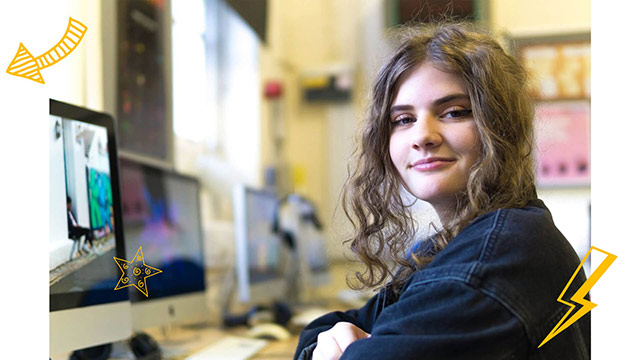 Meet Mark, one of our counsellors:
"Hi! My name's Mark and I am a humanistic counsellor.
This means that I believe you know your own story better than anyone else and it is through exploring what you are feeling and where you may feel stuck that we can help you understand ways of helping yourself. I have the fullest commitment to offering a service which is welcoming to all backgrounds in a supportive and non-discriminatory manner. I offer a safe, private space to talk about whatever you wish - nothing is too big or small. I listen to what you have to say without judging you or giving advice, and together we work towards making any changes you wish to make."
I work for the Brighton & Hove Wellbeing Service. If you think you need counselling, you can find out about services in your area.